Cragin & Pike Spotlighted in "Rough Notes" Article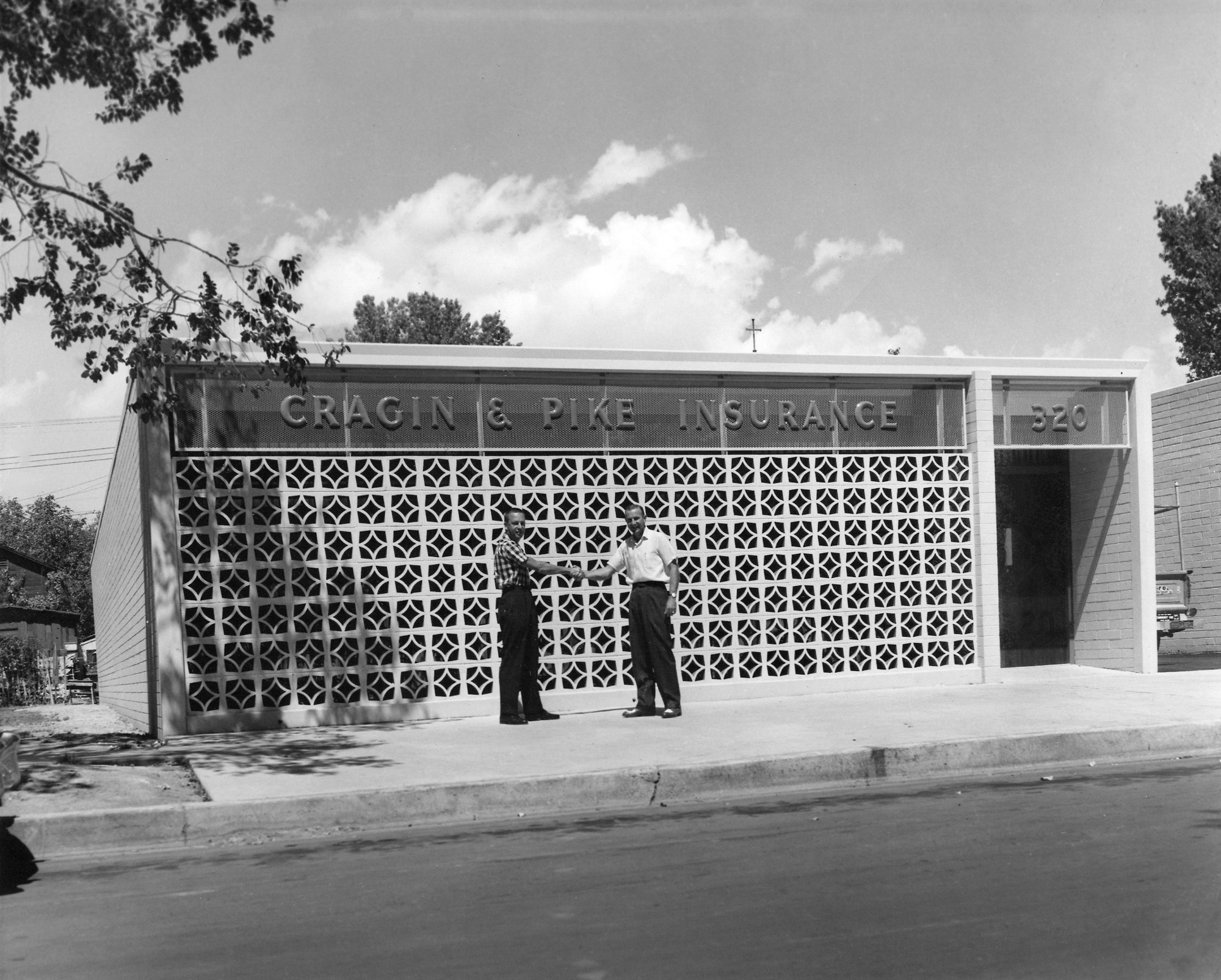 Cragin & Pike was recently featured in a post written by The Rough Notes Company, Inc. Rough Notes, established in 1878, is the nation's leading informative source of insurance innovations, trends, products and services shaping independent agencies and the property and casualty industry.
The article offers a peek into Cragin & Pike's history, longevity, success, technology and a look ahead to our future plans.
Read the article here.