Cragin & Pike Names Dulcinea Rongavilla as Shareholder/Partner, Announces C-Level Promotions

LAS VEGAS (Jan. 3, 2022) – Cragin & Pike, Nevada's largest independent insurance agency, has announced numerous C-Level promotions, including the agency's first woman/first Hispanic shareholder partner, Dulcinea Rongavilla who is also named executive vice president. Scott Kerestesi becomes chief executive officer, replacing Greg McKinley who remains with the firm handling clients and new business opportunities while stepping away from day-to-day management of the firm; Tom Burns remains as president; Todd Morse is promoted to chief operations officer; and Chris Campbell remains executive vice president of the Health and Benefits division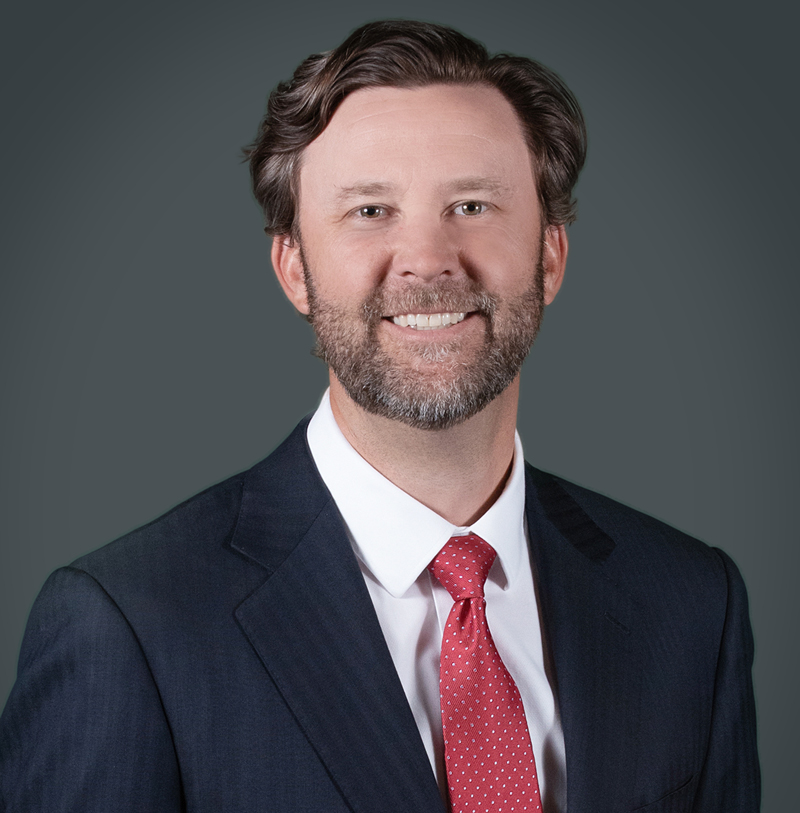 Scott Kerestesi, CEO of Cragin & Pike, formerly executive vice president and COO, still holds the position of shareholder/partner. He has a long history of community and civic service, including a position as president of the Boys & Girl Club Foundation and member of its Executive Committee Operating Board. He recently completed 12 years of service with the Nevada Independent Insurance Agents (NIIA), where he was named NIIA Person of the Year in 2012.

Tom Burns, president of Cragin & Pike, has been with the agency since 1991, a shareholder/partner since 1998 and president since 2010. A Las Vegas resident since 1970, Burns' commitment to community service includes numerous professional boards, charitable organizations, and government-appointed committees. He is the immediate past board chair of the Las Vegas Metro Chamber of Commerce, past chair of Make-A-Wish of Southern Nevada and a former board member of the Nevada Sub Contractors Association. Burns is a CPA and served as the assistant corporate controller at United Gaming, the predecessor of Bally Gaming Technologies, before joining Cragin & Pike.

Todd Morse, COO of Cragin & Pike, oversees the agency's daily operations. Morse joined the firm in 2001. A Certified Insurance Counselor (CIC) and the Certified Risk Manager (CRM), Morse specializes in risk management for several industries, including construction, hospitality/gaming, franchise restaurants, and financial institutions. Morse is actively involved with the Boys & Girls Club of Southern Nevada, Southern Nevada Youth Charities, and the Nevada Independent Insurance Agents. Morse's Las Vegas roots run deep. His great-grandfather, Harold M. Morse, moved the family to Las Vegas in 1932, opening his law office in downtown where the Golden Nugget Hotel & Casino is presently located.

Chris Campbell, executive vice president of the Health and Benefits division of Cragin & Pike, is responsible for leading all aspects of the agency's employee benefits consulting, brokerage, and client services. Prior to joining the firm, Campbell launched an employee benefits consulting practice and held the position of executive director of corporate benefits for MGM Resorts International and Station Casinos, Inc. overseeing strategy and operation of all benefit plans.

Dulcinea Rongavilla, executive vice president for Cragin & Pike, provides business owners with strategic planning, expert guidance, and superior customer service in today's ever-changing employee benefits marketplace. Dulcinea has over 20 years of experience in executive leadership and business development in Nevada and Arizona. From 2010 to 2013, Dulcinea served as the President/CEO of the Boys & Girls Clubs of Las Vegas, where she was responsible for oversight of a $5 million operating budget, leading 28 board members and nearly 100 employees.