Strategic Insurance and Risk Management Services
We believe our role as your risk consultant is to protect what you have built, allowing you to focus on tomorrow's success.
If there's anything we've learned after many years in business, it's that there is no "one-size-fits-all" insurance policy. At Cragin & Pike, we are continually evolving and adapting to the emerging risks in business. There are plenty of insurance brokers who can find the cheapest policy to cover the basics. That's not something we will do. We assume the role of your risk consultant, partner, and advocate.
Cragin & Pike delivers customized, well-planned options with bottom-line impact by understanding our customers' needs and building strong relationships. We strive to bring out the best in each other by engaging in honest, transparent communication and continuing to learn and grow with the businesses we serve.
Explore Cragin & Pike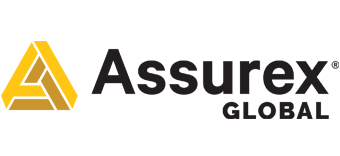 Cragin & Pike is the Only Insurance Agency in Nevada to be an Assurex® Global Shareholder Partner and Platinum Provider
Assurex is an exclusive partnership of the most prominent independent agents and brokers around the globe. It's an exclusive club. There are only 105 partners with 600+ offices. Assurex is also the largest privately held commercial insurance, risk management and employee benefits brokerage group in the world.
I Want to Know More
RISK MANAGEMENT
Cragin & Pike is the only independent agency that has a dedicated risk management department in Nevada.
Maybe that's why we're one of the oldest Las Vegas companies with over 110 years of superior service provided.
EXPLORE FURTHER
Shareholder Partner Of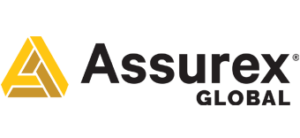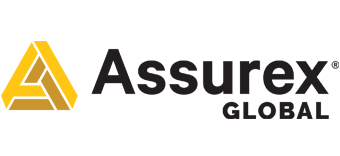 Best Practices Award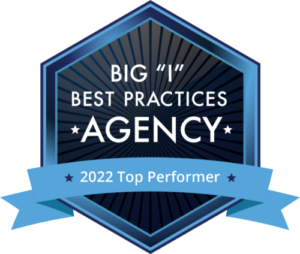 Independent Insurance Agents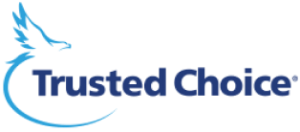 Let's Get Started
Ready to create a customized plan to safeguard what you've built to ensure your future success?
We are a team of cohesive insurance and risk consultants, and it is our privilege to serve you.
Set up an Appointment