Return-to-Work Employer Checklist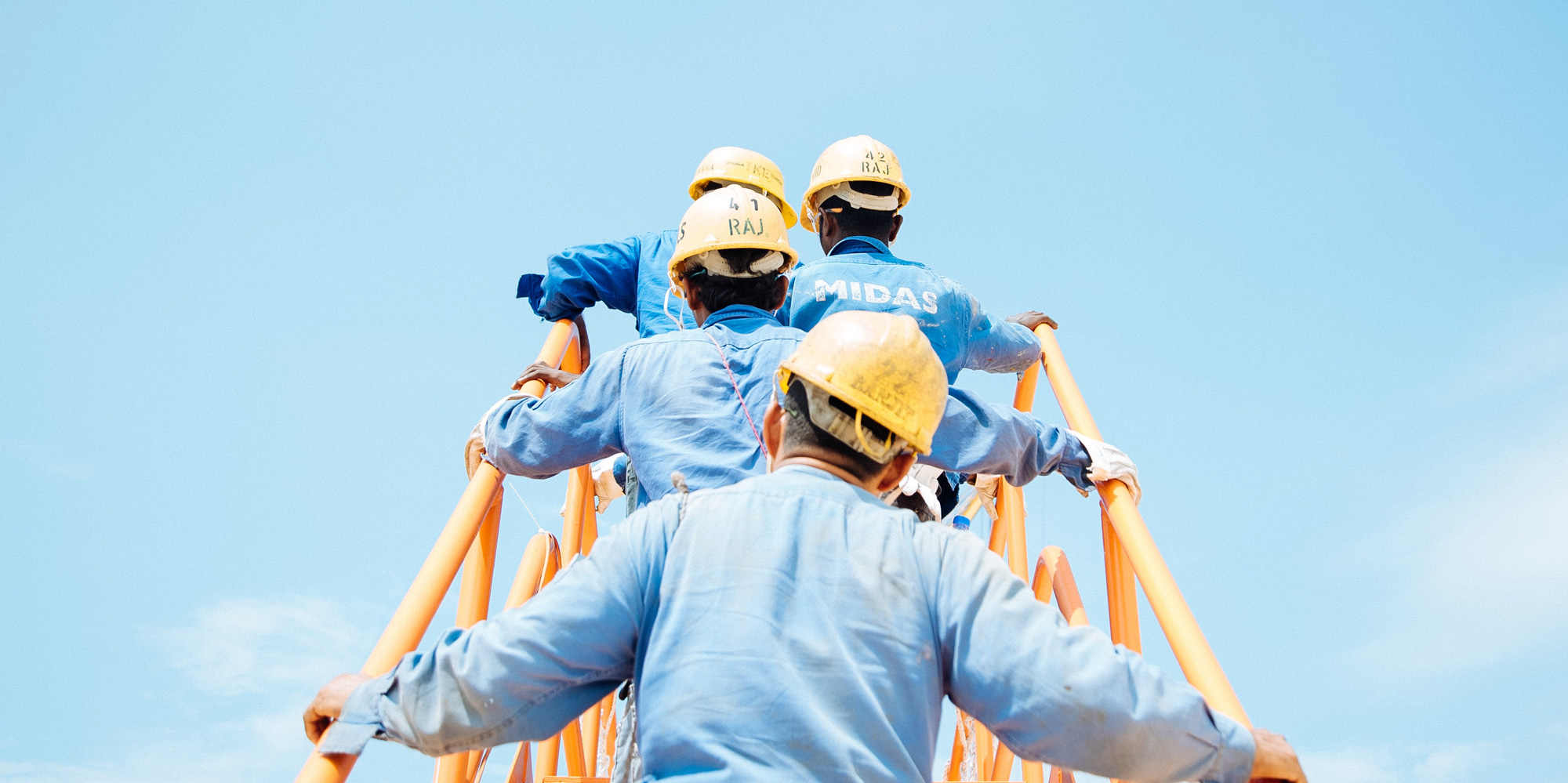 An extensive checklist designed to help employers maneuver as employees return to work after temporary layoffs, leaves of absence, and furloughs.
Cragin & Pike has relied on some of the most thorough resources from Benefit Comply, our partners in Employee Benefits Compliance. The COVID-19 crisis has created health and economic conditions that are unprecedented. Disruptions to the workforce have effected every level of business across the nation and the globe. Here are things to consider, including employment law, HR issues, and employee benefits, as you determine your best path towards a newly established normal for your business.
Posting and Policies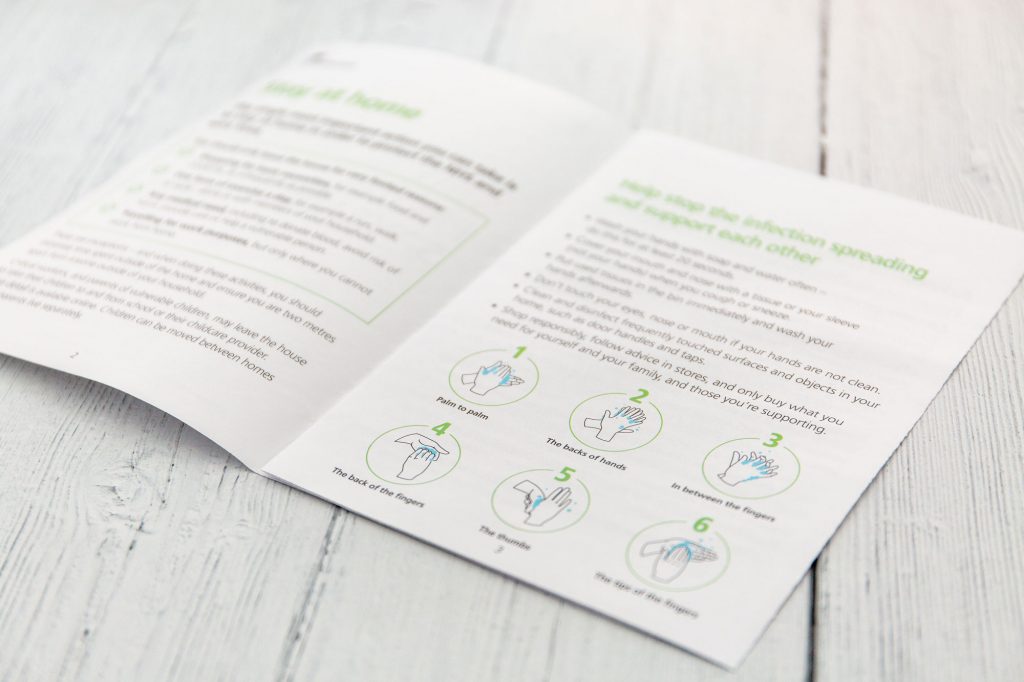 Post the Families First Coronavirus Response Act (FFCRA) poster in a visible place. Where employees will remain working from home, send by email or post to Company intraweb or employee website.
Review and revise hiring practices and policies:

Have staffing needs changed?
Do you need to change benefits or pay to become more competitive?
Use remote interviewing techniques as much as possible.
Update onboarding practices.
If you are recalling only some workers who were laid off or furloughed, ensure that your practices for determining whom to recall do not discriminate against any group of employees.

Review and revise leave policies:

Know how the FFCRA affects your previous policies and practices.
Consider implementing PTO/vacation rollovers and/or grace periods, and revise guidelines for usage if vacation is forfeited when not used by year-end.
Consider implementing or revising bereavement leave policies.
Ensure that all employees have access to and an understanding of all leave policies that may apply to them.

Review and revise work-from-home and childcare policies.
Update work travel policies in light of any new orders in your state and any new practices being implemented in the workplace to keep employees/customers safe.
Distribute all new or revised policies to all employees.
Health and Safety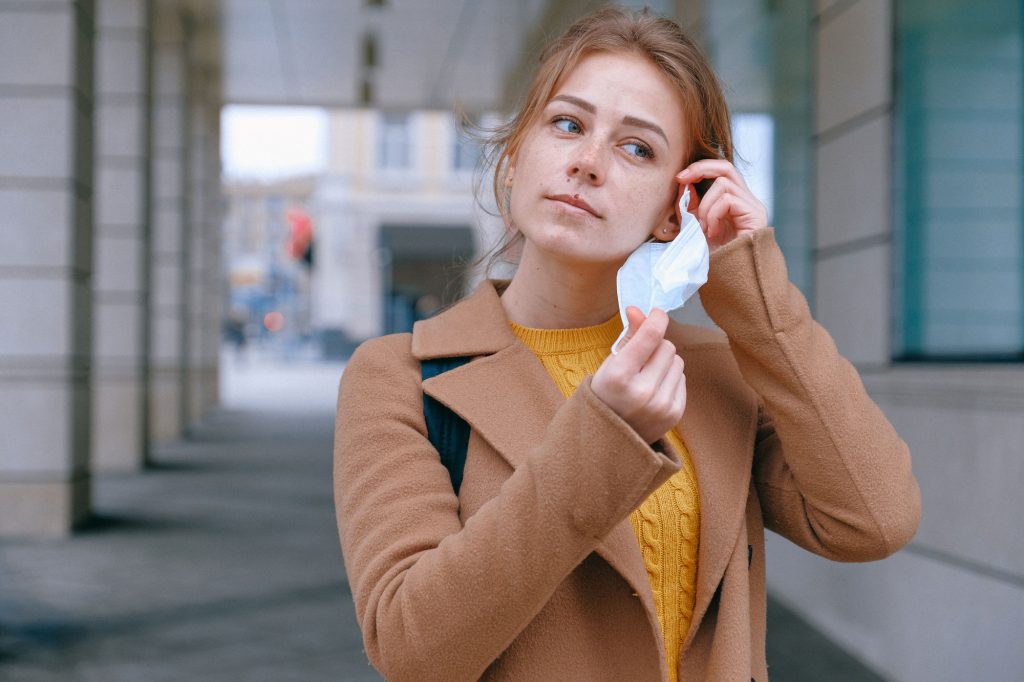 Explain company policies and procedures related to illness, cleaning and disinfecting, and work meetings and travel.
Educate employees on how to reduce the spread of COVID-19 at home and at work (follow Centers for Disease Control and Prevention [CDC] recommendations).
Make sure employees who are returning to a worksite understand what's expected of them in the workplace.
Ensure that all employees who are currently ill or have contact with an ill family member stay home (follow CDC recommendations for length of time).
If an employee becomes sick at work, send them home.
Promote safe social distancing in the workplace (See further details)
Provide hand sanitizer, cleaning supplies, and face masks or face coverings (where appropriate/necessary) and no-touch disposal receptacles.
Discourage handshaking.
Place posters throughout the business to encourage social distancing and proper hand hygiene.
Best Practices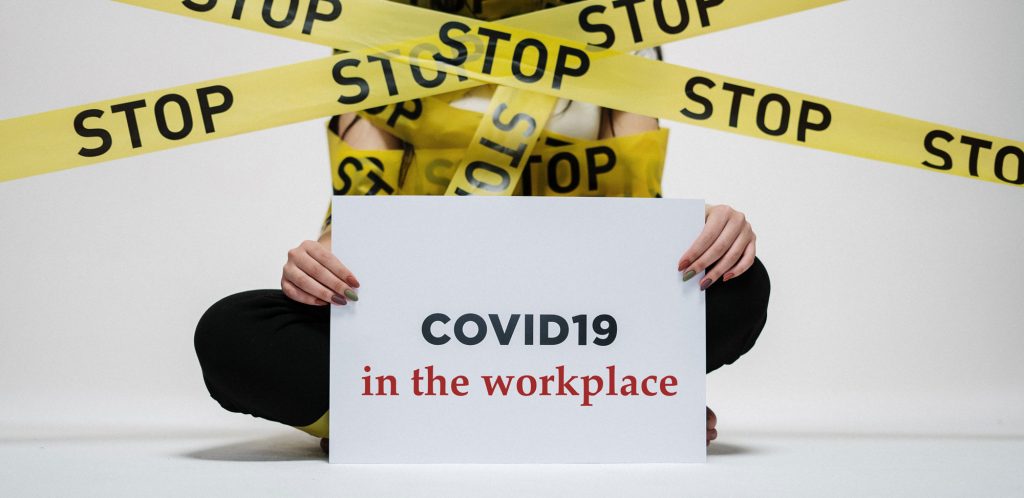 Be aware of any local public health or other orders related to COVID-19 that may affect your business.
Ensure that your workplace cleaning company is up-to-date on current methods of safely removing COVID-19 hazards.
Communicate frequently and as transparently as possible with employees:

Provide expected timelines for recalling/rehiring employees.
Provide returning employees with recall or offer letters.

Train managers to deal with employees who may face increased personal challenges during this time, such as bereavement and loss, childcare and school-cancellation challenges, financial stress, and other dependent care and support needs.
Offer flexibility wherever possible, and adjust workloads to be reasonable.
Be prepared to investigate and stop discriminatory speech or acts in the workplace quickly.
Consider contracting with an employee assistance program (EAP) if you do not currently have one.
Designate a workplace coordinator who will be responsible for COVID-19 issues and their impact at the workplace.
Develop a plan to operate if absenteeism spikes or if another shelter-in-place or stay-at-home order is given in the future:

Implement a plan to continue essential business functions.
Implement flexible work schedules and leave policies.
Cross-train employees on performing essential business functions.

Develop emergency communications plans, including a way to answer workers' concerns.
Plan Eligibility and Contribution Issues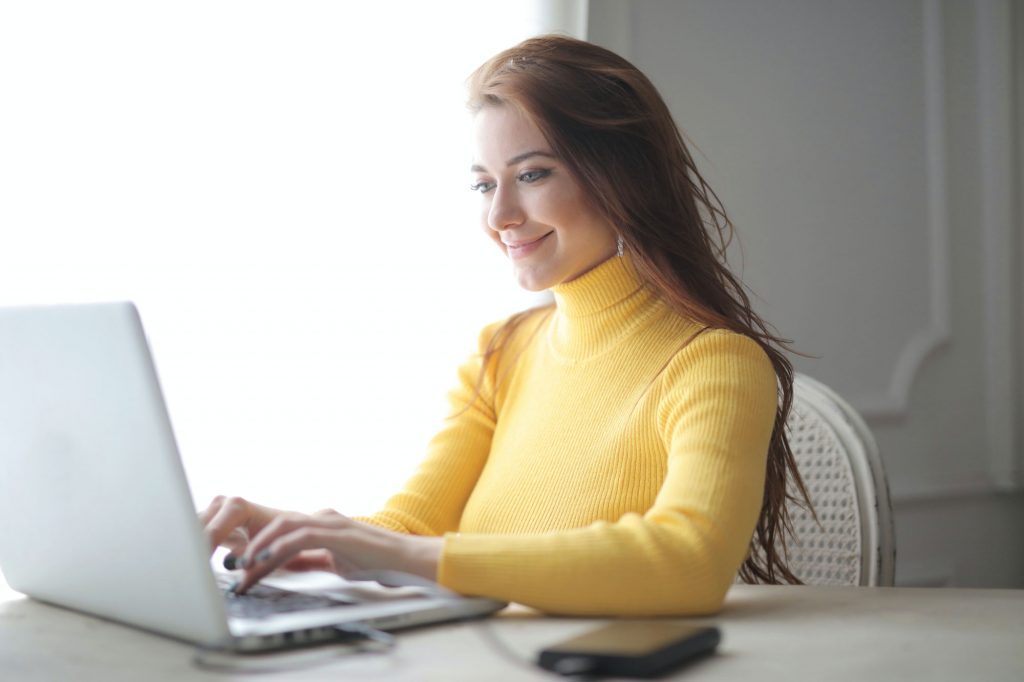 Clarify return-to-work eligibility rules for unique participant situations.
Check Waiting Period Rules (See further details)
Consider any payroll deduction adjustments that may be required.
Pay attention to extended HIPAA Special Enrollment deadlines.
New rules allow employees to request a HIPAA special enrollment for up to 30 or 60 days (depending on the HIPAA special enrollment event) after the end of the National Emergency + 60 days.
Check the status of Health FSA and DCAP elections on reinstatement. (See further details)
Clarify HSA contribution arrangements for returning workers.
Follow Section 125 election change rules. (See further details)
Consider making permanent adjustments to plan eligibility rules in case similar situations arise in the future.
Other Issues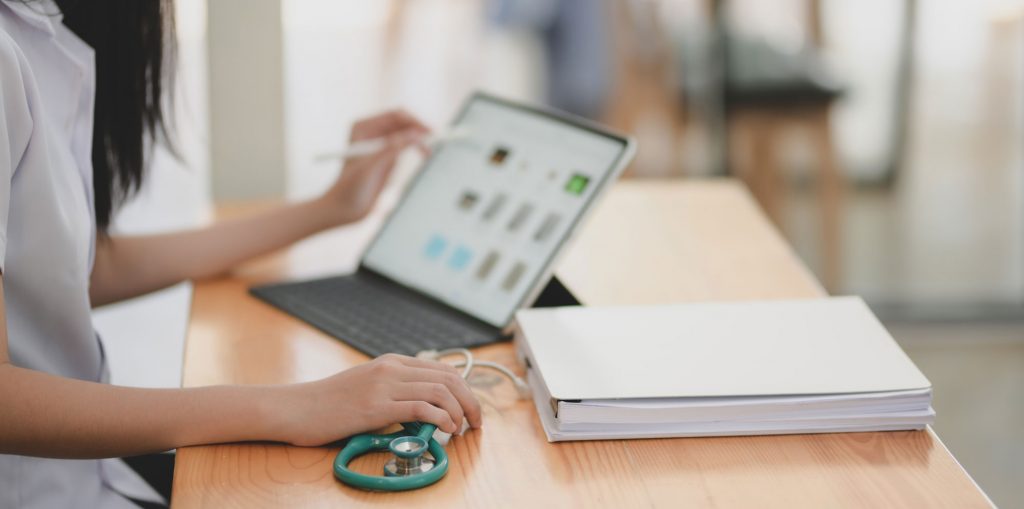 Properly administer expanded COBRA deadlines.

New rules allow qualified individuals to elect COBRA until after the end of the declared national emergency + 60 days, with coverage effective retroactively to the COBRA event date.
New rules also prohibit an employer from terminating COBRA coverage for non-payment until after the end of the declared national emergency + 60 days.

Prepare for unique 2020 employer reporting challenges.
Many employers experienced events that will complicate 2020 employer reporting, including extending individual eligibility to normally ineligible participants, furloughs, employees taking advantage of extended FMLA, and more. Many changes were made quickly and did not fit neatly into existing payroll and enrollment systems. Additional data collection and manipulation will be required to properly complete 2020 employer reporting due early in 2021.
For the unredacted version of this article please go to Employee Benefits Compliance.