Board Member's Personal Liability Risk Checklist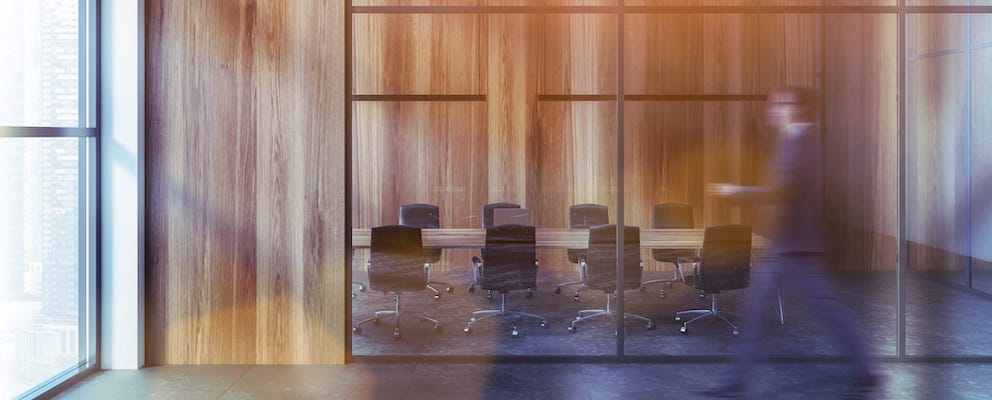 As a board member, you could be held personally liable for the decisions and actions of the board, even in the case of impropriety on the part of other members. A lawsuit might name everyone at an organization, including board members, before a determination is made. Think in terms of long-haul and worst-case scenarios when insuring yourself.
Determine the risk areas
Think about some of the bigger issues that your organization might be facing and consider the insurance options available, such as:
Cyber insurance — Covers breaches due to the loss, exposure, theft and/or corruption of electronic information
Employment practices liability insurance — Covers claims made by employees against employers related to discrimination, harassment, violence or abuse in the workplace
Environmental liability insurance — Covers allegations of environmental wrongdoing involving the contamination of air, water or land caused by your organization
Product liability — Covers product defects that cause catastrophic injuries
Product recall liability — Covers the costs to remove a product from the consumer stream as well as disposal and public relations liabilities
Sexual abuse and molestation — Covers allegations of abuse or molestation that occur under your organization's direction or at its location
Crime or fidelity insurance — Covers incidents involving theft by employees
Media liability — Covers slander and libel allegations involving publishing, marketing or trusted information sources (such as social media influencers)
Research your organization's risk plan
Do some legwork before you accept your leadership position:
Review your exposures with your lawyer and insurance professional.
Inventory your assets and insure yourself to that level if you can. You'd be surprised what can be considered an asset and named as payment in a lawsuit (real estate, monetary assets, trusts, current and future earned income, spousal and domestic partner income and future earned income). Think of long-haul and worst-case scenarios.
Talk to current leaders and gather as much insight as you can from the organization's financial statements and claims history.
Get copies of its current insurance policies, such as commercial general liability, directors and officers (D&O) liability, hired and nonowned, environmental liability, cyber liability, crime and fidelity, abuse and molestation liability, and employment liability insurance.
Be clear on the insurance policies in play, and their exclusions and limits.
Review all sides of any D&O policies (sides A, B and C) and layer them appropriately. It could be a combination of coverage between what the organization offers and what you buy for yourself.
Review the organization's activities. Understand its service base (youth groups, elder care, developmentally disadvantaged) and the risk factors associated with them. Depending on the organization, you could be held to a higher standard, regardless of assets.
Ask the organization if it has assessed its exposures and made a mitigation plan.
Review any written risk management plans for addressing exposures.
Discuss the organization's insurance and claims history with your lawyer and insurance professional so you can make an informed strategy for your own personal liability.
Review your policy annually with your insurance professional — laws and exclusions change.
Already on a board? Ask for a policy review
If you're already in your position on the board, ask to discuss the coverage with the board at an upcoming meeting. Reach out to your insurance professional for more information on D&O coverage or other options. Your insurance professional might be willing to do a presentation to your board about exposures and coverage options.
Being on a board or in a leadership position is exciting and meaningful. Take time to protect yourself and the organization that you care about.